Sorry, we couldn't find any posts. Please try a different search.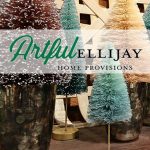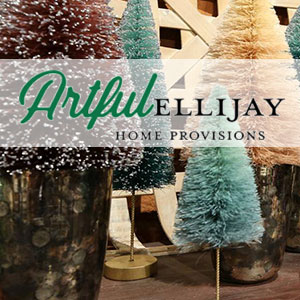 It's that time of year again! The turkey's haven't even been roasted yet, but the holiday shopping rush has begun. But not to worry! With the addition of the home…
Read More
Sign up for our newsletter and get the latest deals and specials right in your inbox.
Cartecay River Trading Company is a great place to shop for authentic items from Ellijay.  The store is located in the foothills of Appalachia Mountains near the Cartecay River. Tee shirts, collectibles, and folk art are just a few of the items you will find. It is the only place in Ellijay where you can find "LIJ"…
Read More
Ellijay – The Diamond in the Rough
Ellijay comes from the Cherokee language and means "new ground".   That is fitting today because Ellijay may not be well known to folks wanting to explore the mountains of North Georgia.   The downtown area is becoming discovered by more and more people wanting to experience the small town atmosphere.   Downtown Ellijay can take you back to a time when things were slower and at the same time offer exciting experiences for everyone in the family.
The Downtown Experience
Downtown Ellijay is just minutes from everything you want to do.   Shopping, dining, the arts, and nightlife are just a few of the reasons to experience what a small vibrant town can offer.   The purpose of this website is to inform and guide you through all the things that Ellijay has to offer.
Geography
Ellijay is located pretty much in the middle of Gilmer County and is the Capital. The Ellijay and Cartecay rivers come together to form the beautiful Coosawattee River. There are many parks that cater to young and old. Of course, the scenic mountains and all the activities that go with them are right at your finger tips.
Visit • Experience • Play • Stay
We invite you to explore all that Ellijay and its downtown area has to offer.   There are many choices when it comes to staying for a long weekend, a vacation, second home,   Who knows you may even decide to live here. Please look around at all Ellijay has to offer and WE WILL SEE YOU SOON